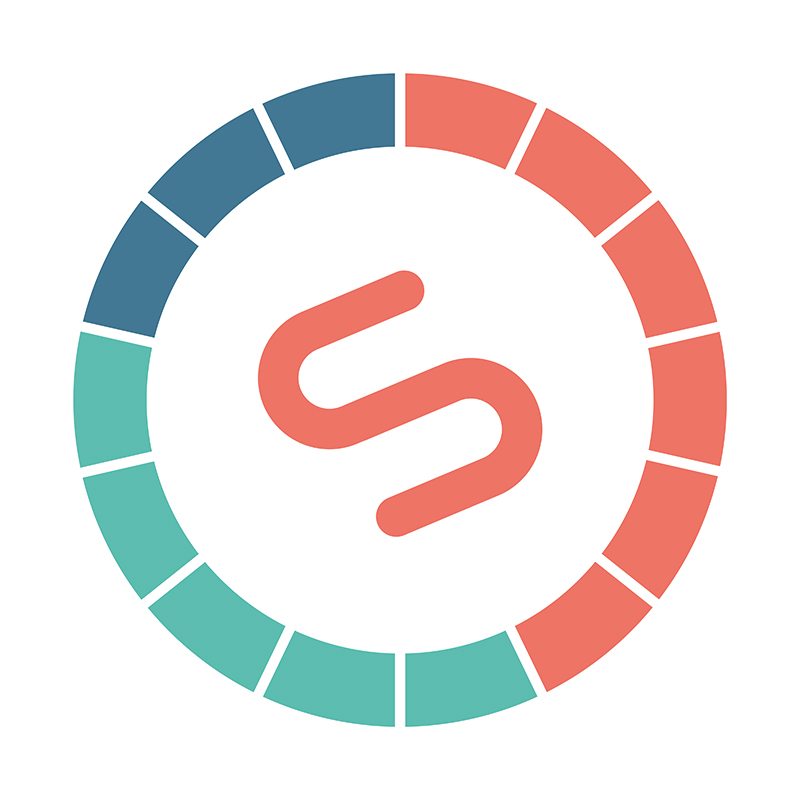 Home
/
Insights
/ Sellerdeck Desktop 365 combines software, support and premium hosting at an affordable price
Sellerdeck Desktop 365 combines software, support and premium hosting at an affordable price
7th April 2017
Sellerdeck are pleased to announce the release of Sellerdeck Desktop 365; a new support and hosting package for new and existing Desktop customers.  With Sellerdeck Desktop 365 our customers can benefit from our partnership, gaining expert support and hosting via an all-inclusive subscription package. Sellerdeck Desktop 365 solution reinforces our values, giving easier and quicker access to support when you need it.
Understanding and providing relevant solutions for E-commerce businesses is what Sellerdeck does, and we felt there was a need to support businesses of all sizes, on specific budgets. So, we've tailored three monthly subscription packages, Trader, Business and Enterprise, each offering a combination of the latest E-commerce platform, support and hosting.
There are numerous benefits of working in partnership with us. We have simplified our services to increase efficiency, by providing a fully integrated E-commerce platform managed by a single point of contact.  Thereby, Sellerdeck Desktop 365 has been configured as a monthly subscription service, which is affordable and flexible to accommodate the needs of your business.
Sellerdeck Desktop 365 incorporates the following key features:
Immediate access to the latest software features and security patches
High availability, DDOS-protected website host that is guaranteed to be 100% Sellerdeck compatible
Telephone-based technical support
Enterprise and design/development support*
* Enterprise level only
Subscribing to Desktop 365, Sellerdeck gives you access to the help and services you need to grow your online business. Your issues and queries will always be handled positively and swiftly by one of our specialists.
Sellerdeck Desktop 365 is a complete integrated solution that simplifies our offering and gives our customers, and ambitious online retailers, great value for money.
Said Phil Rothwell, Sellerdeck MD.
Sellerdeck 365 is designed to make our customers lives simple by providing a fully integrated Ecommerce software, web hosting and technical support.

It means we can give customers all the help they need from a single source and a single contact. It's also a platform that enables us to work in partnership with them. Helping them to build their unique online businesses.
To understand how Sellerdeck Desktop 365 can transform your business, please contact Sellerdeck Sales on 0845 129 4888 or email us at sales@sellerdeck.co.uk