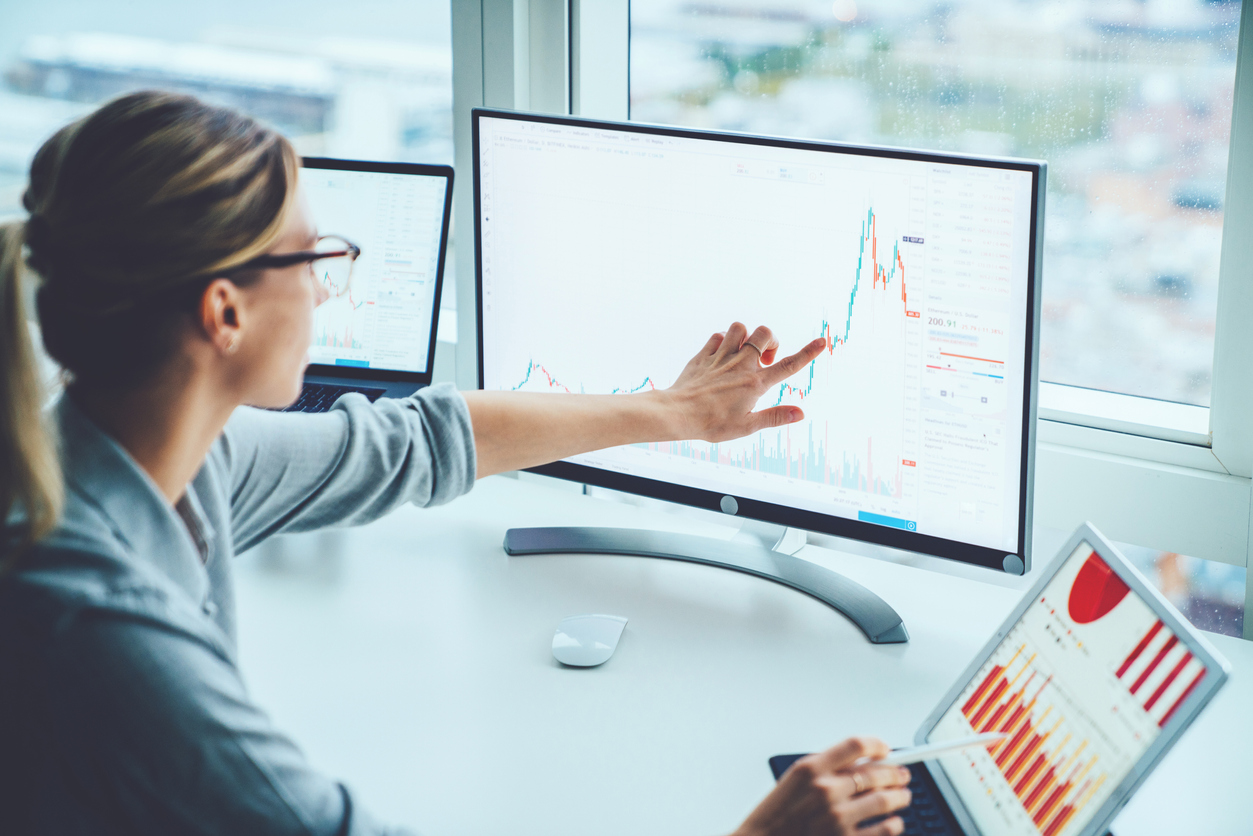 How to improve your website search performance – Advice in 60 seconds
29th April 2021
Do you want to improve your website's search performance?
Google Search Console is a free tool that can help. It provides insights into your site's search performance and helps identify opportunities for improvement. You can see your impressions in the search results, top clicked keywords, check your core web vitals and even request indexing of a new URL. With this information, you can make informed decisions about how to optimize your content and website performance for better visibility on Google search results.
Improve your site's visibility
Track impressions in SERPs
Understand which keywords are driving traffic to your site
Request indexing of new URLs
Review core web vitals
How do I set up GSC?
The set of GSC will be easier if you have google analytics installed. We advise you to set up GA before you
Go to Google Search Console.
You will then be required to sign in, if you have google analytics then use that account to login to GSC.
After you've successfully signed in, go to the top of the page and press the "Add A Property" tab.
Next you'll need to enter the URL of your website, then click continue.
Finally you'll be asked to verify that you own the website in one of four ways: upload a html file, verify via your hosting provider, verify via Google Tags or via verifying ownership via your Google Analytics Tracking ID (This is by far the easiest way)
Once you have verified your property, you can start tracking! You'll need to wait a week before you can see any data – but it is worth the wait!