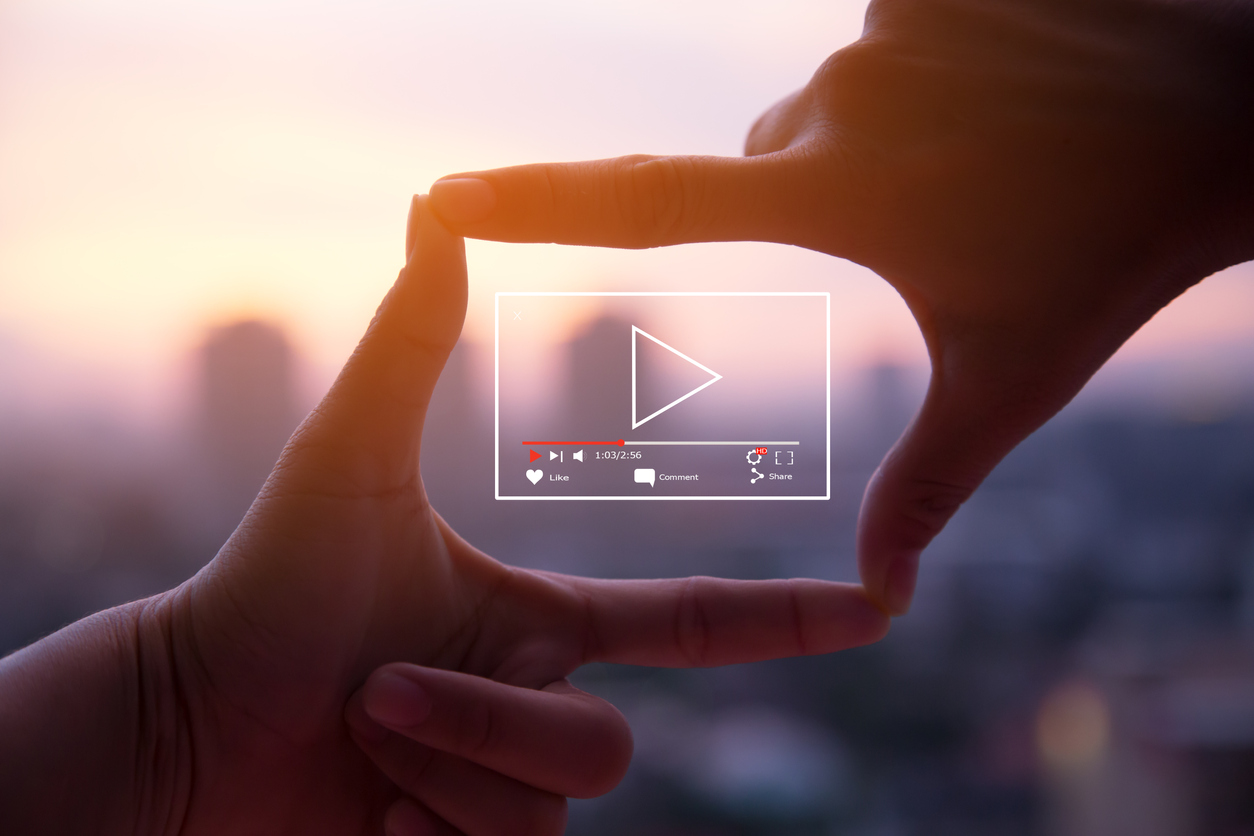 Webinar: How to launch an eCommerce business – during the pandemic or beyond
19th March 2021
We have partnered with Opayo and FSB to deliver a webinar on 'Overcoming challenges when starting an eCommerce business in a pandemic'.
Date: 31 March 21
Time: 13:00 BST
The webinar will explore how businesses have successfully transitioned/set up online; and how they implemented eCommerce into their business – so others can learn from their experiences and seize the digital opportunities available to them.
Sellerdeck CEO, Josh Barling, will be a guest speaker on the panel and will discuss how to step up your ecommerce business by sharing practical guidance on the transition/scaling process.
If you are interested in joining us on Wednesday March 31st, you can sign up here.