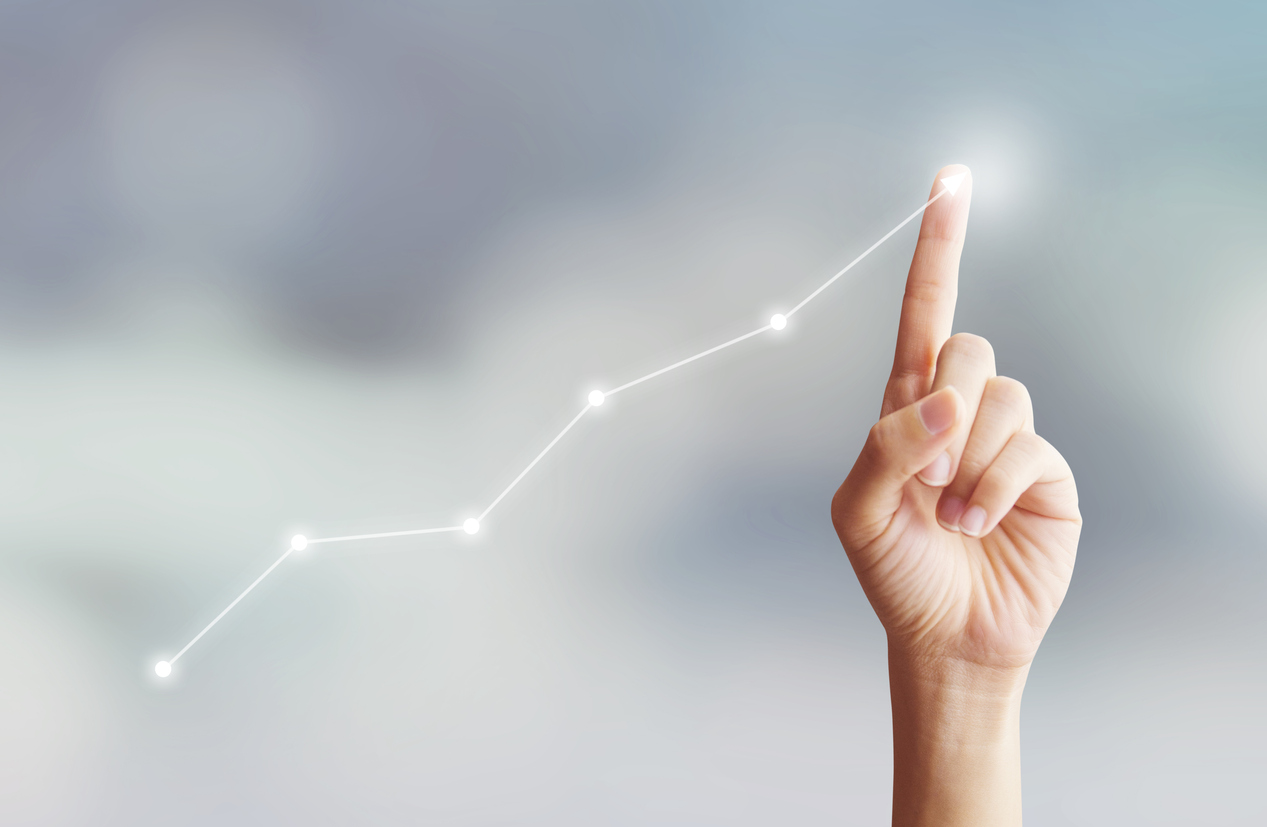 'Help to Grow' scheme
5th March 2021
In the 2021 UK Budget, Rishi Sunak announced a new £520m Help to Grow scheme that will help small businesses boost their productivity by incentivising investment through a 50% off (up to £5,000) voucher or 50 hours of tuition from business mentors.
Full information on this can be found on the government website:
https://helptogrow.campaign.gov.uk/
The criteria for accessing this scheme is very inclusive and will be a massive opportunity for many SMEs. If you are a business that has been operating for more than 1 year and have between 5 and 249 employees (and you aren't a charity) then you can access both schemes.
There is a lot more detail to follow and more information will be released in the summer of 2021, however make sure you register your interest so that you are on the shortlist:
To register for 'Help to Grow Digital' which is the software voucher worth up to £5,000, you need to visit:
https://register-help-to-grow-scheme.service.gov.uk/
It takes literally 2 minutes to register, so make sure you do so now.
To register for 'help to Grow Management' which is the business coaching, you need to visit:
https://smallbusinesscharter.org/h2gm-registration/.
It takes 2 minutes to register and they are only accepting 30,000 businesses over 3 years.
This is a huge opportunity for SMEs in the UK and a very much welcomed scheme from the UK government. Its also a great opportunity for technology suppliers who are looking to grow their audience, as this scheme will both financially incentivise them and also offer business management support to help make the right decision on technology.
At Sellerdeck, we're excited for what it will do to the ecommerce space. Whether we are able to make the list and give access to the £5,000 vouchers for our customers is partly irrelevant, as a lot of the technology and services we use will likely have this discount. Meaning our customers can access new technology at a much lower price, which will only benefit us both.
This scheme truly will help to grow businesses, especially in Devon and the South West where there is often less investment compared to big cities.
The impact this could have on UK businesses is massive and we are keen to help our customers access this opportunity.
Please join our mailing list to keep up to date on how to grab this opportunity.