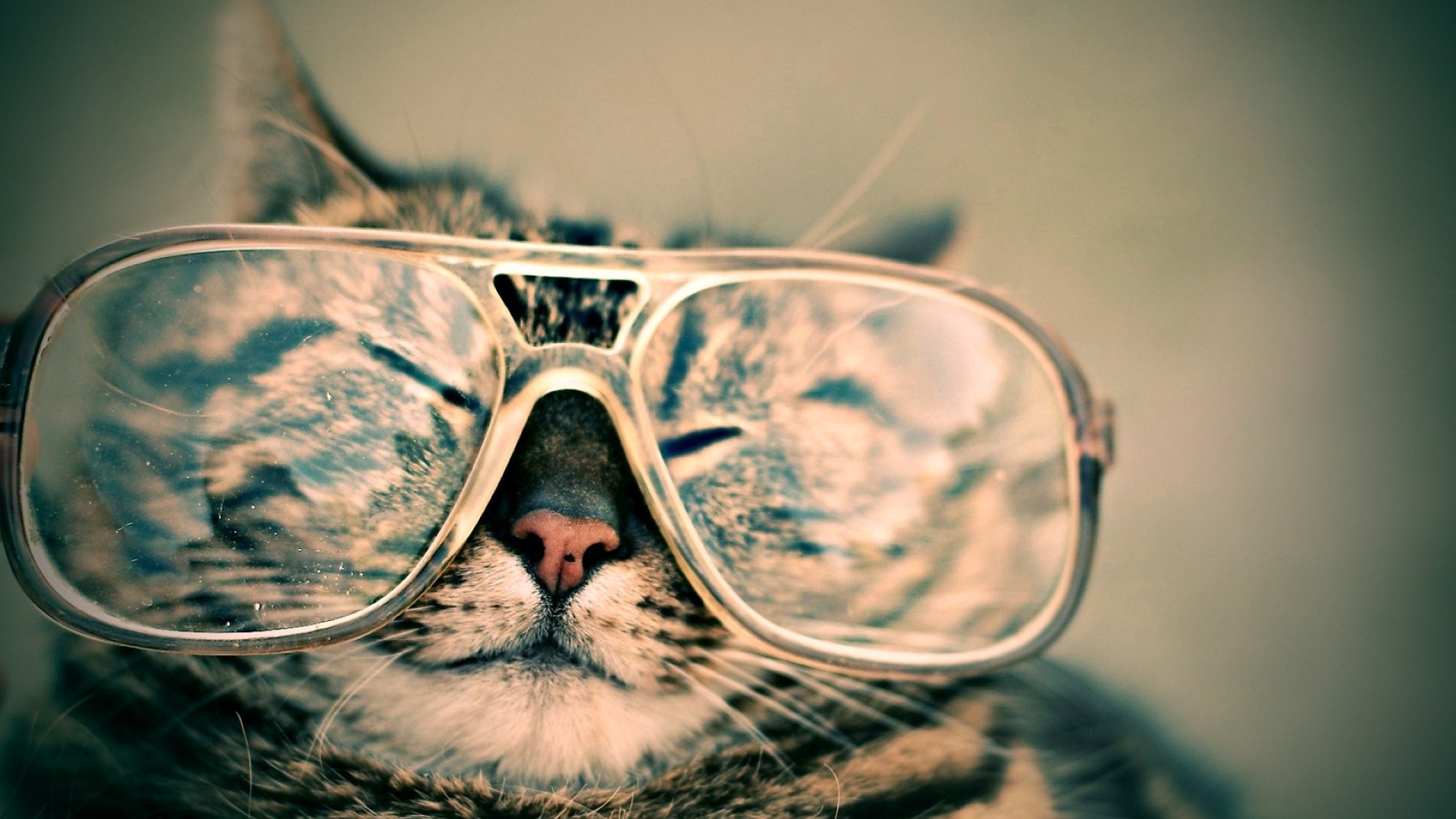 Cute and funny sells! How you can use animals in your marketing
6th June 2017
There can be no doubt about it, animals are still & will probably always be incredibly popular on the internet. I'll be the first to admit that I always have time to watch a video of a cat in a shark costume on a Roomba (Google immediately, you will not regret it!). So, it's no surprise that brands are starting to incorporate cute animals into their marketing strategy as it's becoming an increasingly popular way to increase your brand awareness.
Take the John Lewis 2016 Christmas advert. Did you really notice what they were trying to sell? Probably not, but you'll have noticed the foray of animals having a great time on the trampoline & more than likely, you instantly knew it was the John Lewis advert. You may have even got involved in the social media hype with #BusterTheBoxer. The ad showed that you don't even have to actively try and sell anything now for something cute to increase your social reach!
So, how can you incorporate some fluffy appeal into your marketing strategy?
Social media
One of the best ways of increasing your brand awareness is by posting and sharing anything animal related on your social media pages. With the estimated pet population in the UK reaching around 54 million, we are a nation of animal lovers & research suggests that consumers with pets are much more likely to engage with your content due to the emotional attachment with their pets.
So, what's the best way to engage & expand your reach to these animal lovers?
A good old fashioned video
GIFs are becoming an increasingly popular way of engaging social media users. If you're looking to broaden your reach to a younger audience then either sharing or creating these short looping animal related videos will instantly appeal to an audience, who, let's face it have a very short attention span! GIFs will instantly catch someone attention and you'll be able to show the more light-hearted side of your business! My personal favourite GIF has to be the walrus with that #fridayfeeling.
With GIF keyboards now featured on both Facebook & Twitter, it's even easier to start engaging with your followers or if you're feeling a little more creative, create your own! Giphy, a GIF library website, feature a GIF creator on their website, which you can check out here. A word of warning, don't overuse, followers will quickly become immune and unfollow you.
The office pet
If GIFs aren't going to appeal to your target audience, why not share pictures of your 'office' pet, another great way to humanise your business. A couple of months ago, one of our client's dogs visiting the office was one of our most liked posts on Instagram
Another great example of this is a quirky illustrated gift online store Ohh Deer, who post short animal videos every Monday without fail. Whilst it's not related to their products, they always get a lot of engagement with these posts.
Branding
Okay, so using animals in your branding may not be relevant for every business, but, if you think about it, some of the biggest brands in the world use animals in their logos to signify traits of their company. The Twitter bird represents freedom to express yourself on the platform, Ferrari's stallion signifies the cars incredible horsepower.
Of course, you could be a little more obvious, for example, if you're selling pet food & accessories, it makes sense to incorporate pictures of kittens & dogs into your logo. We recently did some branding work for World of Bears, who sell toys & vintage collectibles and we incorporated hand drawn images of a bunny rabbit into the logo. Whilst it's cute, it still maintains the vintage toy store feel.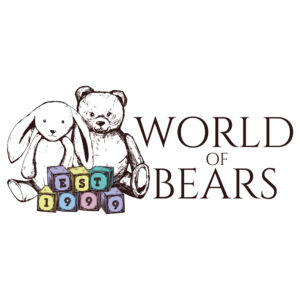 As always, if you're looking for more advice or would like us to help you add some animal appeal to help you stand out from the crowd, contact Sellerdeck today.