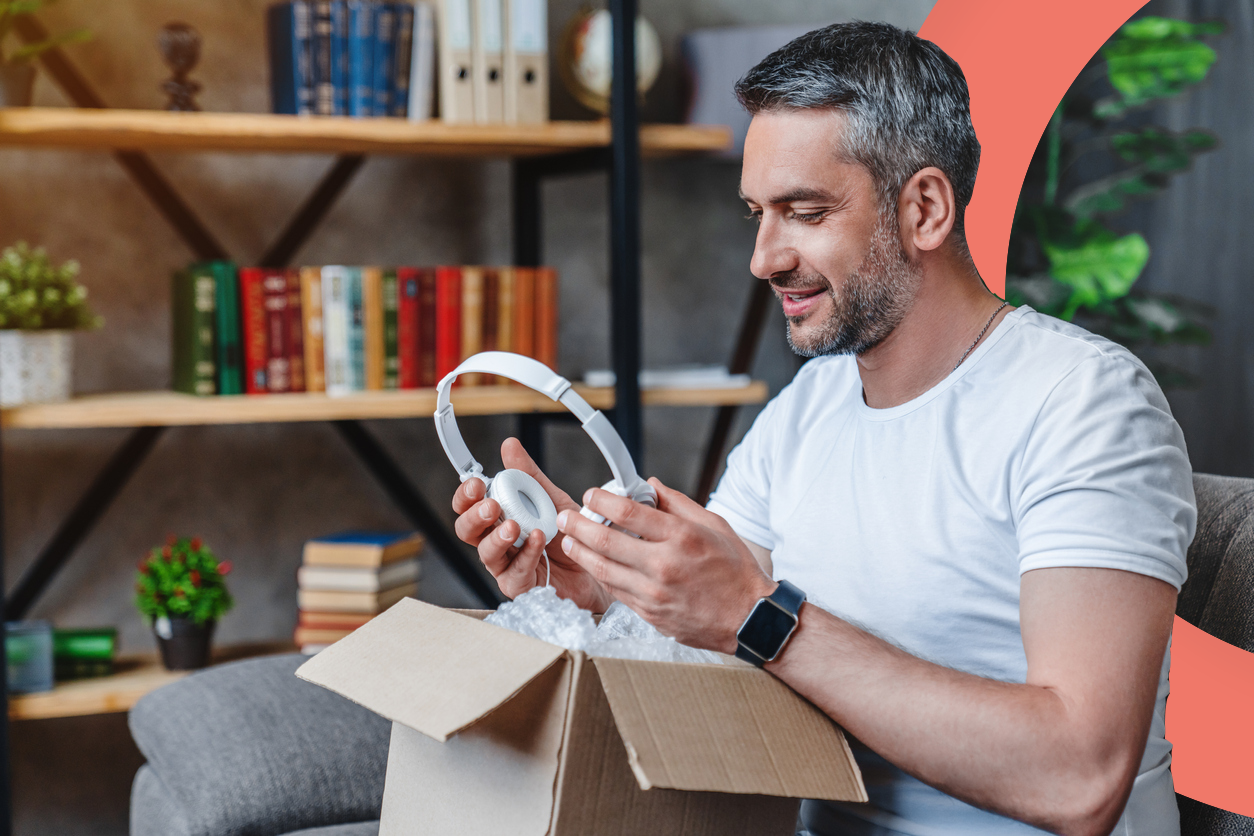 Sellerdeck Payments powered by Opayo – New Gateway Announcement
25th May 2021
Sellerdeck is excited to announce a new partnership with Elavon and Opayo and a new Sellerdeck Payments offering.
This partnership will give our customers the best possible experience when taking online and offline payments. Using Sellerdeck, Opayo and Elavon, you have all the key parts of accepting payments, from the technology to the merchant services.
Sellerdeck has built a new leading payment gateway using Opayo (formerly Sage Pay) as the payment application. This partnership takes advantage of the Opayo platform, while tightly integrating it into Sellerdeck Desktop to give key order processing features customers greatly benefit from.
Elavon is one of the top 5 acquirers in Europe and the US with over a million customers processing more than 5.6 billion transactions every year. This partnership gives Sellerdeck access to the appropriate Elavon resources so that we can ease the pain of setup and management and provide clear pricing with preferential rates.
For more information on Sellerdeck Payments powered by Opayo, please visit www.sellerdeck.co.uk/sellerdeck-payments-by-opayo
To learn more about how you can upgrade from Sellerdeck Payments powered by NMI, please visit – www.sellerdeck.co.uk/2021/05/25/sellerdeck-payments-by-opayo