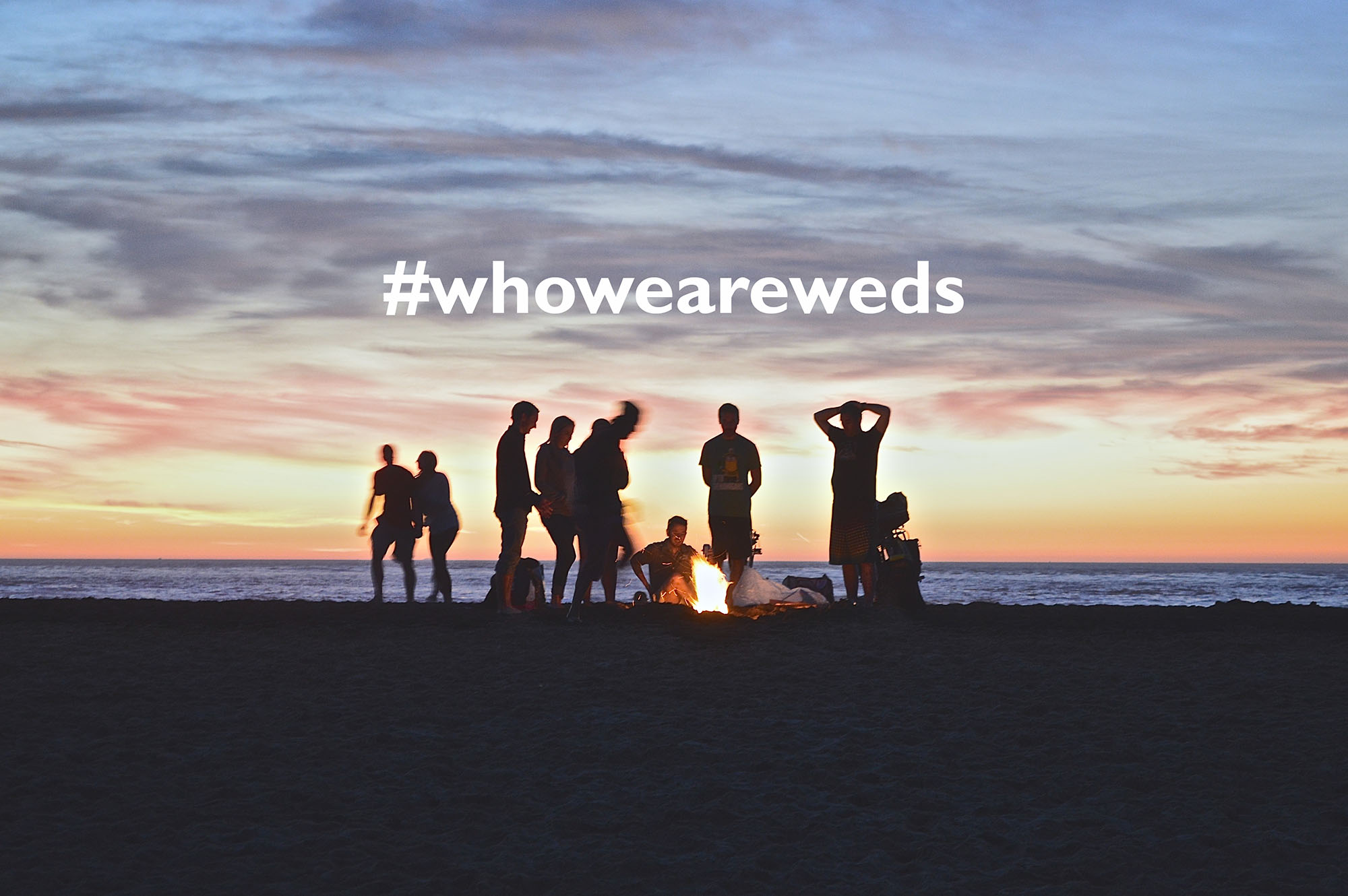 Who we are Wednesday – #8 Lottie Jackson-Eeles
4th October 2017
It's that time again! This week for
#whoweareweds

we're finding out more about our Social Media & Digital Marketing Exec, Lottie Jackson-Eeles.

As a Fine Art graduate, Lottie's career has lead her to explore creative avenues, working for several galleries and art organisations, where she discovered her passion for social media and marketing. Lottie joined Sellerdeck in 2016 and enjoys the dynamic range of people she works with as well as the variety of clients.
---
What else should we know about Lottie?
Favourite marketing campaign?
Samsungs's #dowhatyoucant campaign with the flying ostrich and Elton John's 'Rocket Man' playing in the background. Brilliant!
Biggest bugbear?
Anything to do with being on the London Underground is pretty annoying. Never had a good experience.
What sort of music do you listen to?
I listen to a range of music from electro to classical. I'd recommend anyone the album 'Bridge over Trouble Water' by legends Simon & Garfunkel.
Who is your hero?
When I was growing up it was Princess Diana and probably still is.
Best childhood memory?
Waking up on my 5th birthday and unwrapping Gordon the Goeffer! Best. Day. Ever.
And finally, your top 3 films of all time?
The Fifth Element, Time Bandits and Casablanca. An eclectic mix.
Get to know more about Lottie and our other Sellerdeckians by following our Facebook & Twitter feeds.