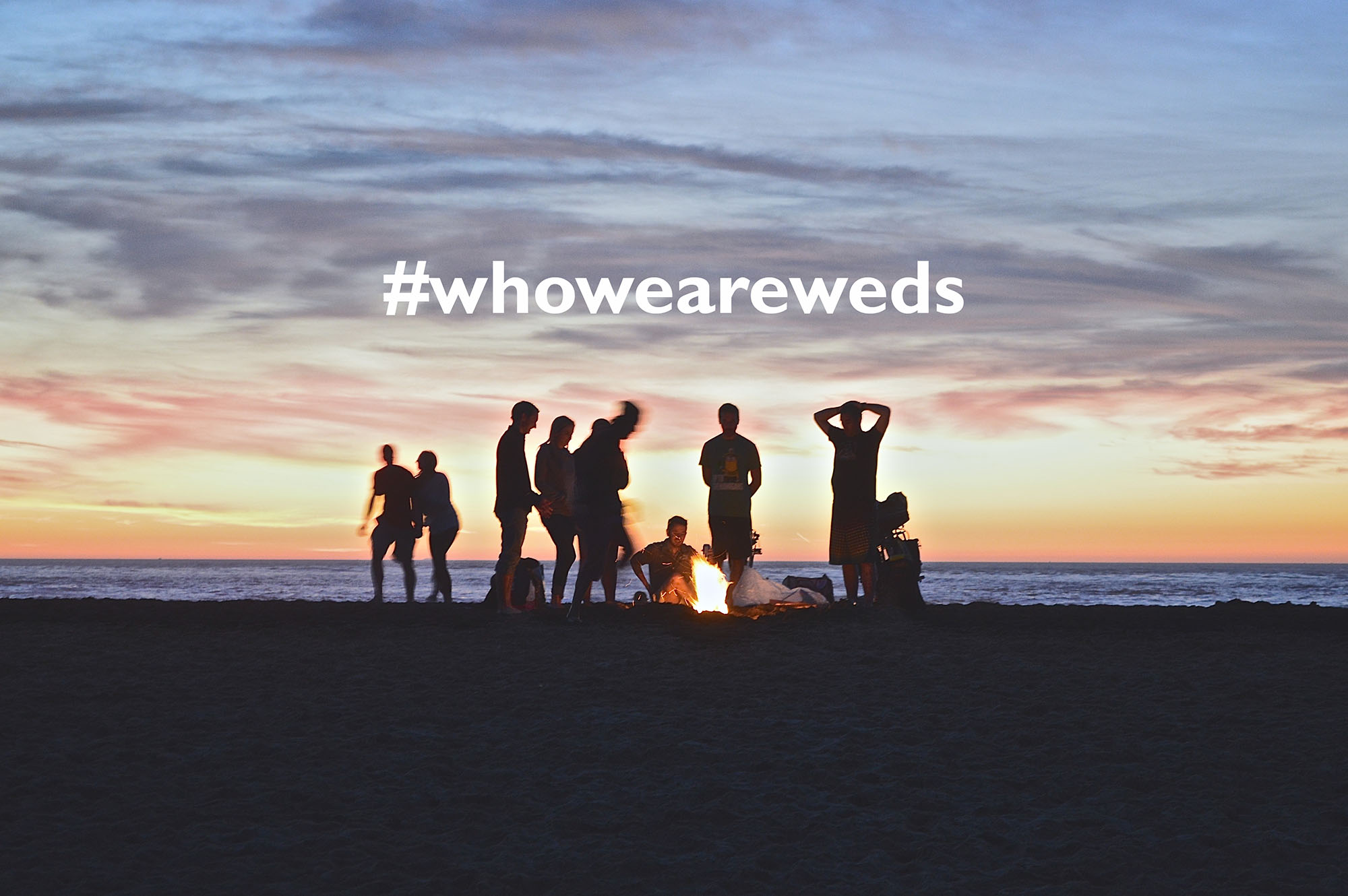 Who we are Wednesday – #6 Justin Taylor
6th September 2017
This week for
#whoweareweds

we're getting to know our new Ecommerce Partnership Manager, Justin Taylor!

Justin joins Sellerdeck after 10 years as an Ecommerce Manager running omni-channel online retail stores. As our Ecommerce Partnership Manager, Justin will be focusing on the success of Sellerdeck customers by building stronger relationships. He'll be working with the teams at Sellerdeck to pull-together the best that we can offer, which will have a strategic and positive impact for our customers.
---
So, lets get to know Justin a little better!
Biggest bugbear?
Daily Mail headlines.
Favourite song of all time?
'Something More' by Sugarland – I love modern country music. Although my friends would tell you that Des'ree's 'Life' or 'Torn' by Natalie Imbruglia would be on the list.
Current TV/Netflix obsession?
I watch The West Wing religiously, it's my go-to show and I've probably watched it from start to finish at least 10 times. Pretty much anything else by Aaron Sorkin as well (He has been forgiven for The Social Network!)
Sweet pudding or Cheese board?
Cheese board suitable for the lactose intolerant (weeps).
If you could have any job in the world, what would it be?
I've always wanted to be a multi-media installation designer – the kind of thing you find  in museums with video projectors, touch screens and sound to tell a story. I also think working in a newsroom would be incredible. I have friends who are in this privileged position and I can only imagine the sense of pride for breaking important stories is euphoric.
Can you recommend a podcast?
BBC Friday Night Comedy, The West Wing Weekly and the occasional bit of This Week in Tech,although it can grate after a while.
Get to know more about Justin and our other Sellerdeckians by following our Facebook & Twitter feeds.