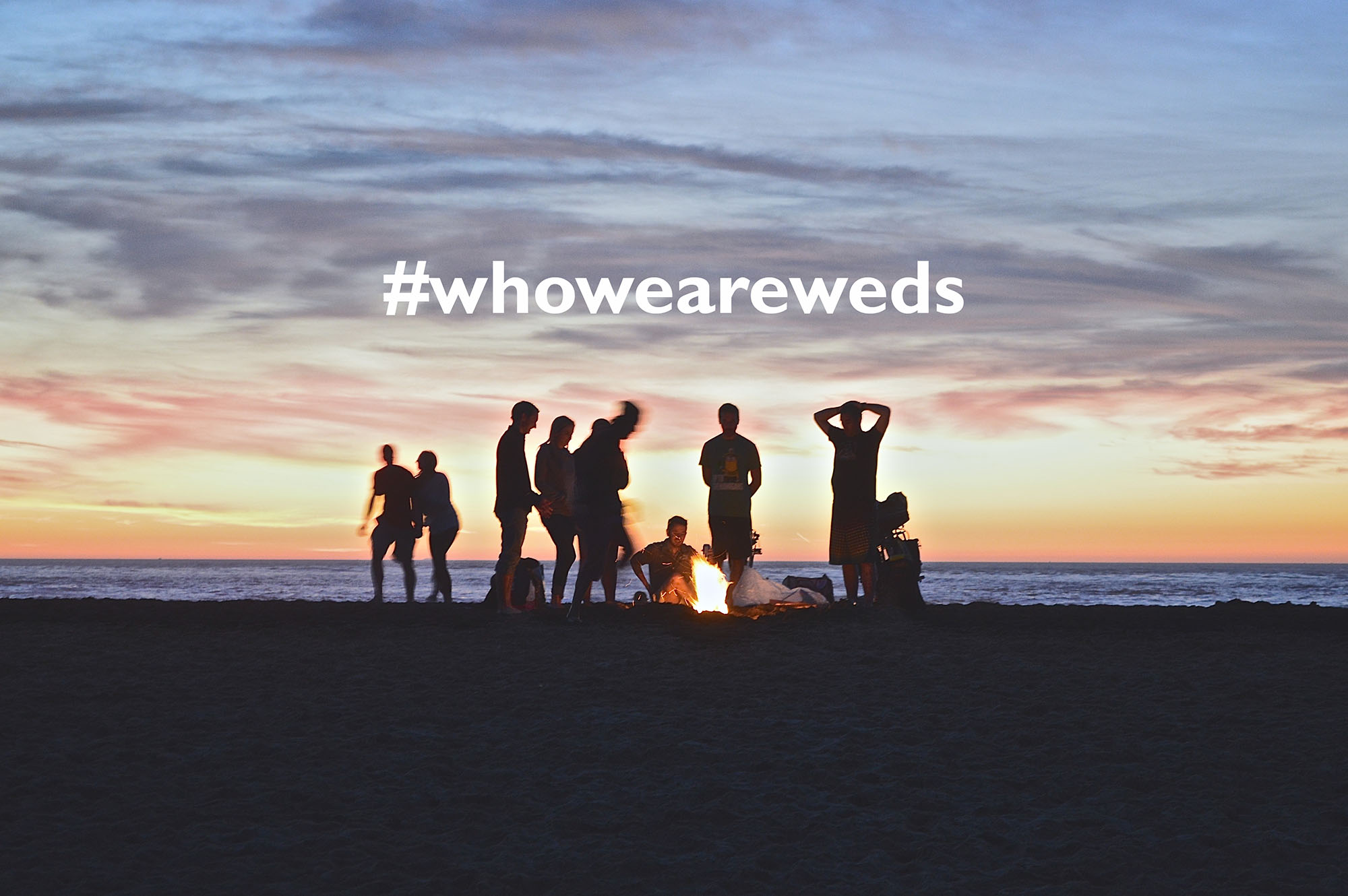 Who we are Wednesday – #5 David Dennington
23rd August 2017
For
#whoweareweds

this week, we're getting to know a little bit more about Business Development Manager, David Dennington.

David has been working at Sellerdeck for the last two years in the Sales department. His role has developed from a Junior Sales Executive to dealing with clients on a more regular basis and helping them to grow their online presence.
---
What else do we need to know about David?

What's your current TV or Netflix obsession?
I've finally got round to watching The X-Files! I've got enough seasons there to keep me going for a year.
If you could have any job in the world, what would it be?
My childhood dream was to work at Legoland, Windsor. One of my friends has recently started working on the park design, so I guess you could say I'm a little jealous.
Who is your hero?
My grandfather, David Dennington Sr.
What sort of music do you listen to?
I listen to anything & everything, it changes by the day. As a guitarist myself however, I've always got time to listen to John Mayer.
Favourite childhood memory?
Cooking the first fish I caught on a holiday in New Zealand.
If you could give your younger self some advice, what would it be?
Don't spend your entire summer on that Disney game. You'll never play it again.
Get to know more about David and our other Sellerdeckians by following our Facebook & Twitter feeds.