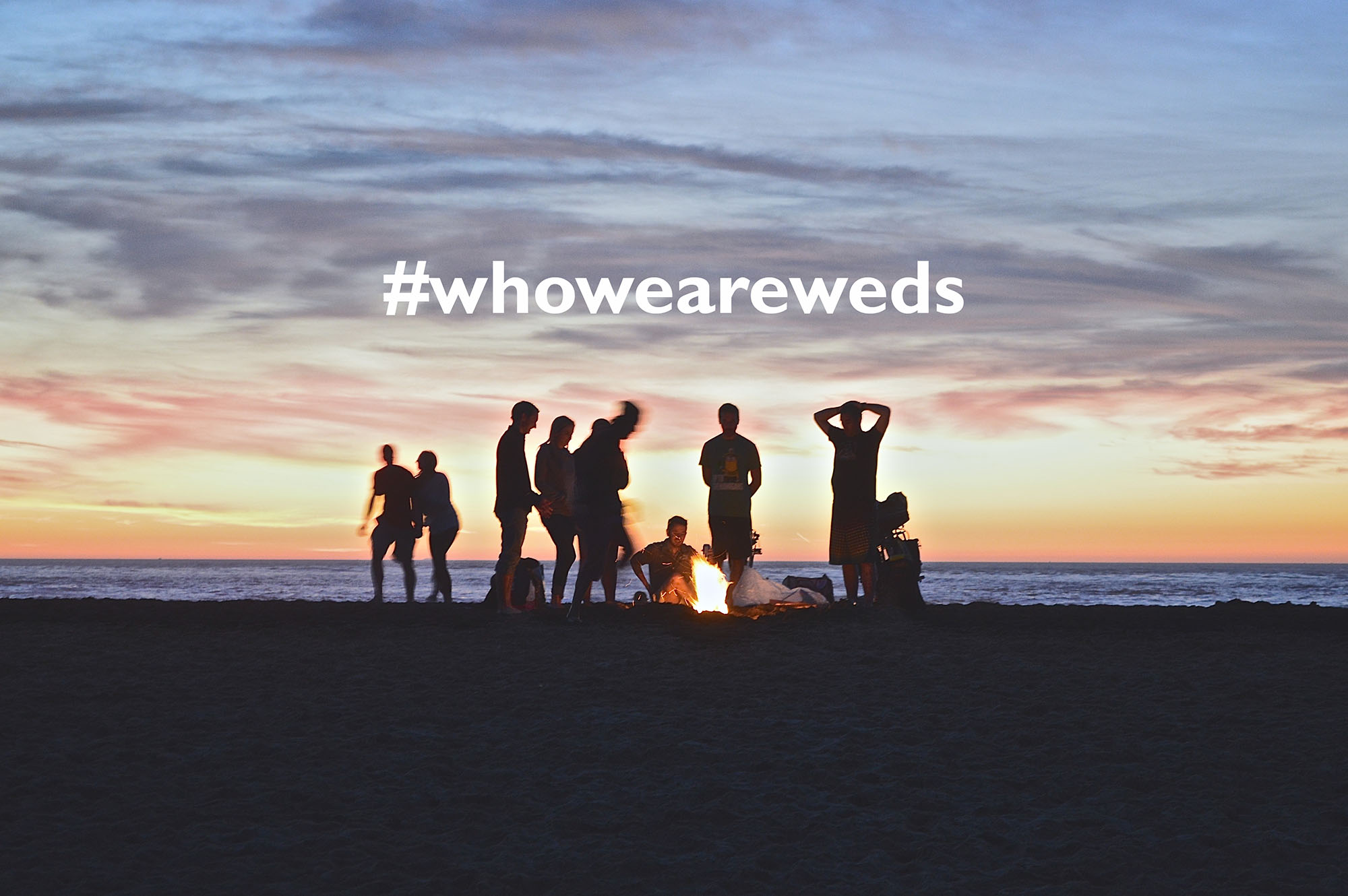 Who we are Wednesday – #3 Tim Pritchard
26th July 2017
For our third edition of
#whoweareweds

we're finding out more about our Senior E-commerce Analyst, Tim Pritchard.

Tim works in the Ignite department, focusing on e-mail marketing, content creation and data analysis. He started adult life as a musician and joined the long list of 'nearly made its' in his mid-twenties.
---
What do we need to know about Tim?
If you could have any job in the world, what would it be?
Astronaut, simple as. I've been lucky enough to shake hands with Buzz Aldrin, Alan Bean & many shuttle pilots and various other astronauts. They're literally the coolest people on and off the planet.
What sort of music do you listen to? Any recommended albums?
I listen to a lot of fast punk rock or metal, but at the same time, a lot of blues, jazz and some pop. My playlist goes from The Descendents to Lionel Richie and I love it. An album to recommend – 'Grace' by Jeff Buckley.
What's your current TV or Netflix obsession?
Ah, I have loads! Loving House of Cards and Better Call Saul, but I constantly go back to the sitcoms, Parks and Rec, The Office, Alan Partridge, Father Ted, Arrested Development etc.
If you could give your younger self some advice, what would it be?
Try harder.
What's your food hell & heaven?
Food hell is easy, it has to be goat's cheese. I've tried, I promise I've tried! I have too many foods to name as my food heaven, but if I had to pick one, a really good, fresh Italian pizza is the best of the best.
Top 3 films of all time?
Clerks, Spinal Tap and Forrest Gump.
Get to know more about Tim and our other Sellerdeckians by following our Facebook & Twitter feeds.