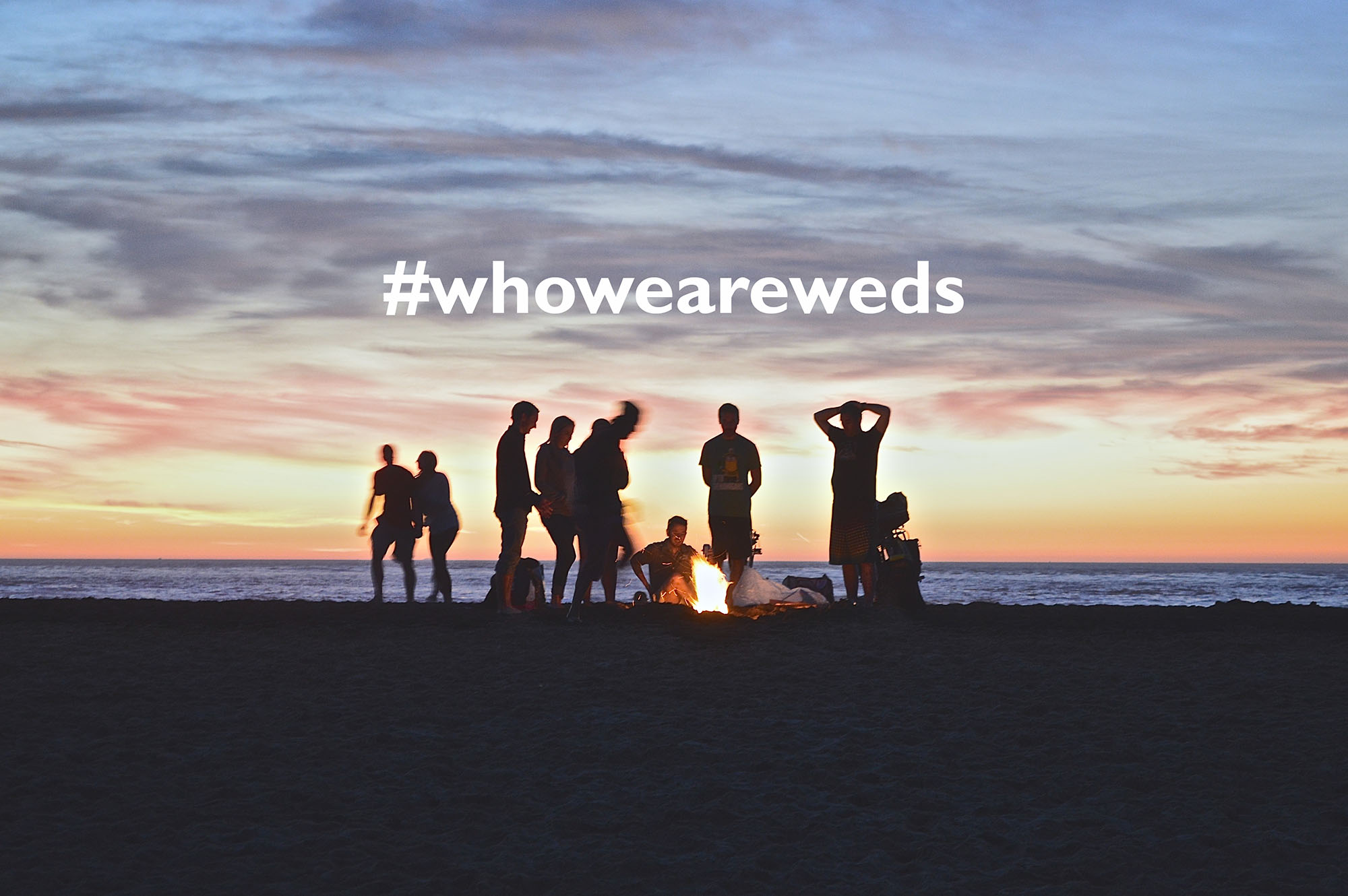 Who we are Wednesday – #2 Katie Griffin
12th July 2017
It's time for our second edition of
#whoweareweds

and this week it's the turn of Sales & Marketing Assistant, Katie Griffin!

After studying English at university, Katie joined Sellerdeck in 2014, starting out as the Sales Administrator. More recently, Katie has moved into the Marketing team, primarily focusing on Sellerdeck marketing, including designing & writing email campaigns & blogs, as well as organising Sellerdeck events!
---
So, what else should we know about Katie?
What's your current TV or Netflix obsession?
I'm really enjoying The Handmaid's Tale, mostly because it's one of my favourite books of all time. I'm also really getting into Arrested Development. Only 15 years late…
Favourite website?
Buzzfeed, got to love a pointless quiz.
Can you recommend a podcast?
I 100% recommend My Dad Wrote a Porno. It is the funniest, most inappropriate podcast & it's great if you like getting weird looks on the train..
Beach or city break?
City break, beaches and being ginger do not go well together.
Summer or winter?
Winter, again, it's a ginger thing.
And finally, list your top 3 films of all time.
West Side Story, On the Town & Mean Girls.
Get to know more about Katie and our other Sellerdeckians by following our Facebook & Twitter feeds