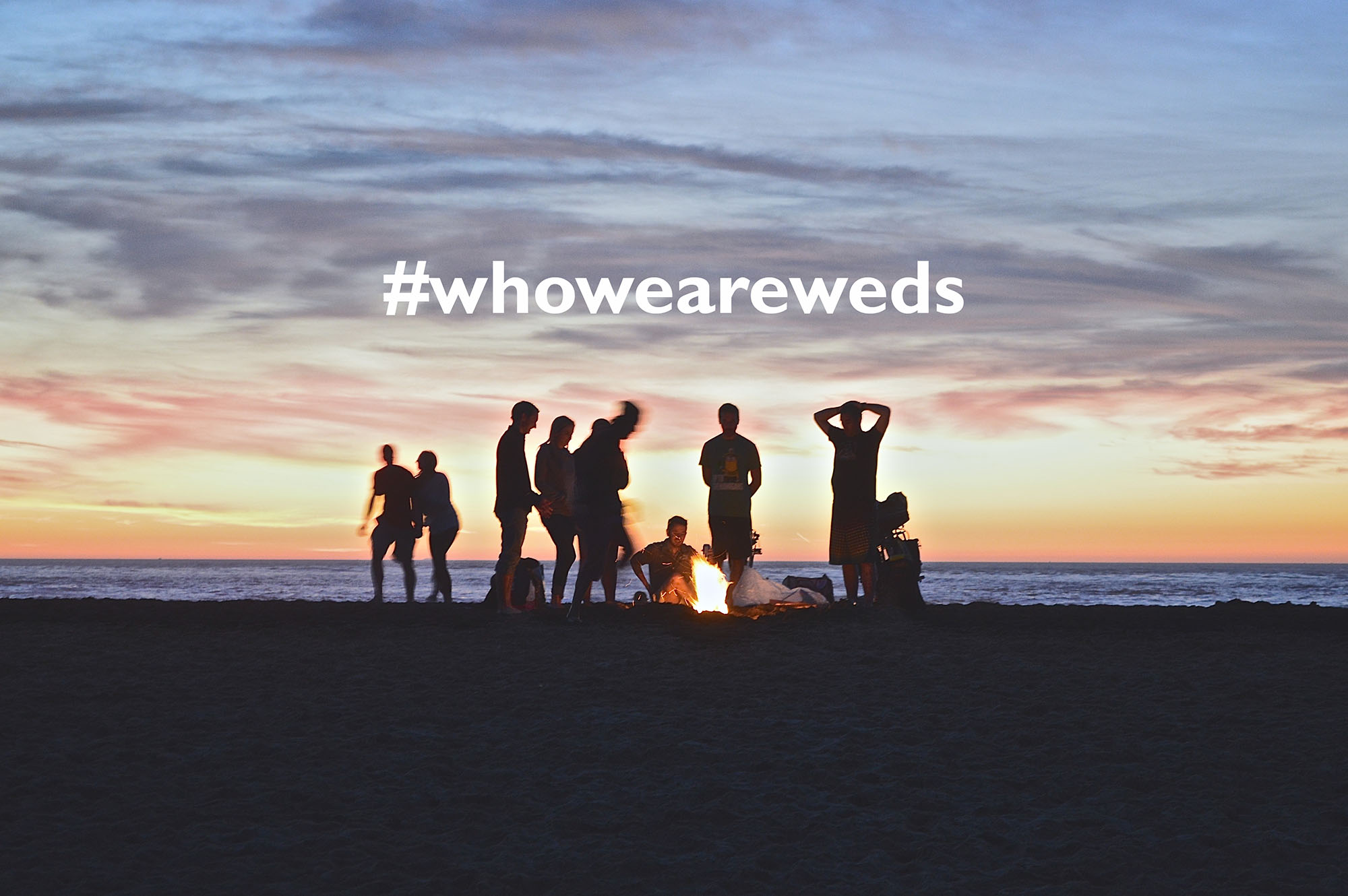 Who we are Wednesday – #1 Chris Dicken
27th June 2017
Here at Sellerdeck, we thought it'd be a great idea to let you all get to know our team a little bit better, so we've launched
#whoweareweds

.
Every week, we'll be introducing you to a different member of the team across our social media channels, so keep an eye out!
First up, Sellerdeck Delivery Manager, Chris Dicken has over 20 years' experience in working in the e-commerce sector, working on projects for a range of diverse businesses, from the Royal Opera House to Ample Bosom bras.
Chris heads up our delivery team and loves the challenge of trying to balance great design, excellent technology & a fantastic user experience. As Delivery Manager, Chris is responsible for Cloud and Desktop projects, making sure that his team delivers sites on time, but more importantly work well and look beautiful.
---
So, what floats Chris's boat?
If you could have any job in the world, what would it be?
I'd love to be a novelist, I'm having a go at writing my first novel at the moment!
What's your food heaven & food hell?
For me food hell is anything that is poorly made. Food heaven has to be macarons.
Favourite song of all time?
Mahler's 2nd Symphony (make yourself comfy – it's well over an hour)
Biggest bugbear?
Drama Queens
Who is your hero?
Anyone how pursues their dreams with integrity.
And finally, what's your favourite website?
Get to know Chris (even more) and our other Sellerdeckians by following our Facebook and Twitter feeds